Our People
Make the Difference
Passionate
Commitment to extreme client service that results in long-term relationships
Accountable
Desire to own our decisions and the results of our actions
Proactive
Focus on insightful and dependable project execution through a sense of urgency
Energetic
Driven ambition for constant improvement of our company and ourselves
Robbie Davis Award
The Robbie Davis Award was created in 2020 to recognize employees who embody our core values.
The award honors Robbie Davis, a Superintendent with Resource for many years, who helped build the culture and core values we strive for every day.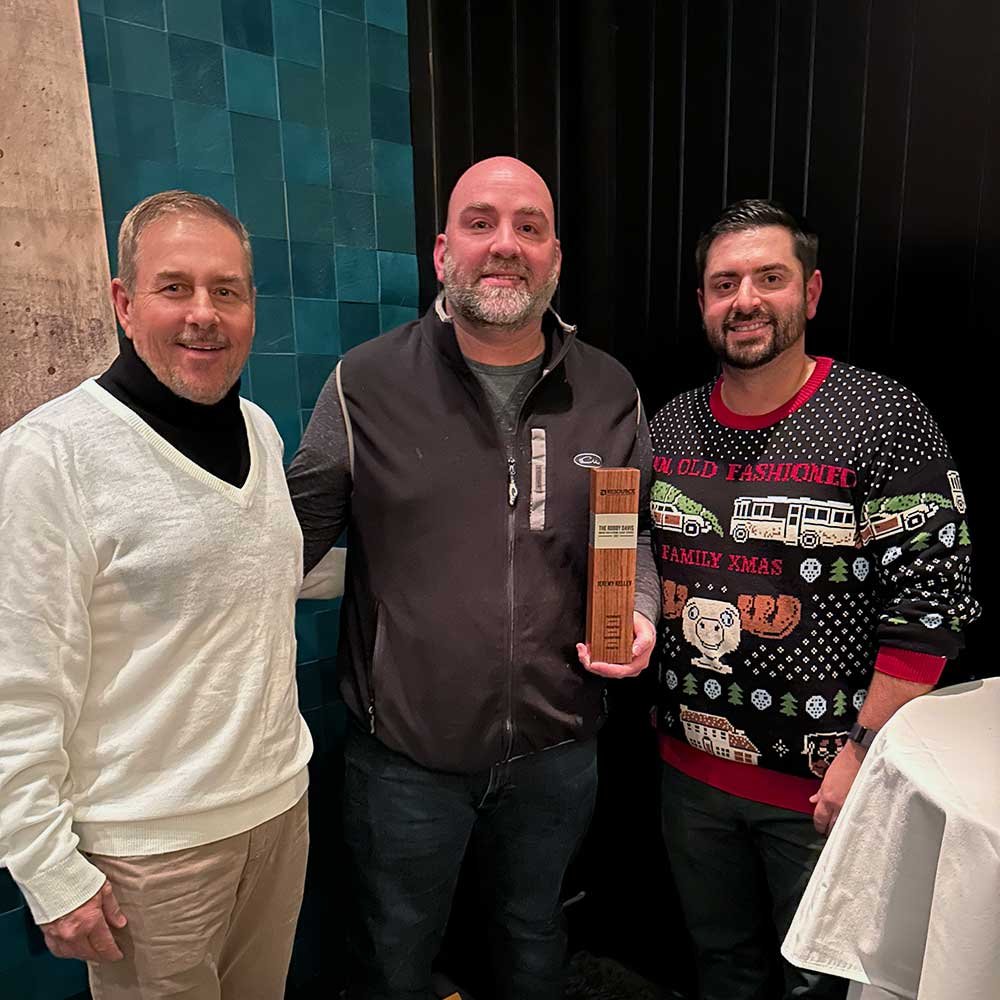 Jeremy Kelley
2022 Award Recipient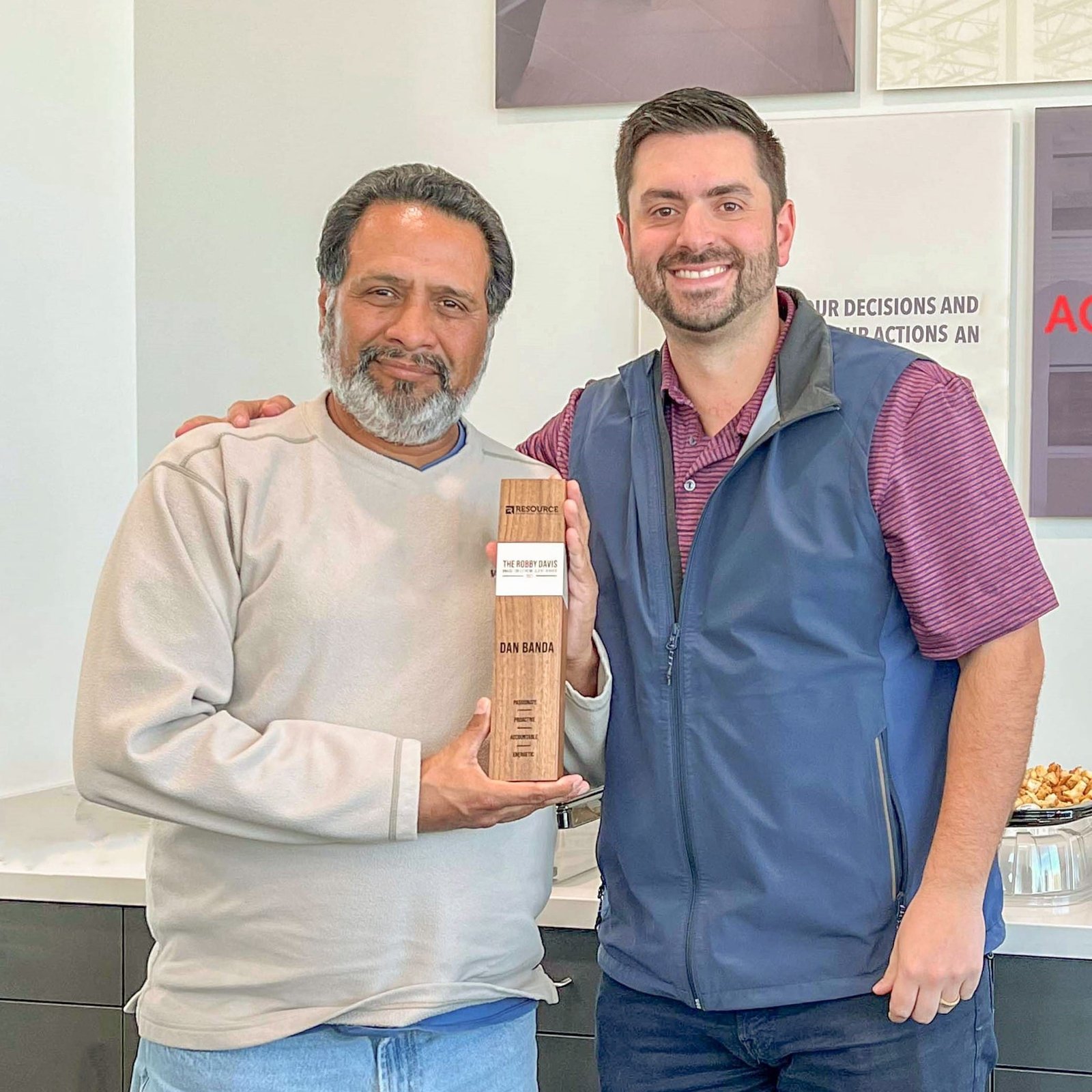 Dan Banda
2021 Award Recipient
Charles Coleman
2020 Award Recipient
To provide a level of extreme client service unmatched in our industry.
Transforming the industry through unparalleled client service driven by passion and energy.